A family
HOTEL IN RICCIONE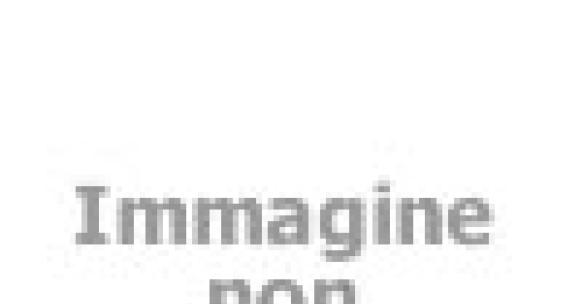 No comments entered
With its young and dynamic ambiance, the Hotel Consul of Riccione is widely renowned as the hotel for families with kids, friends and couples wanting to enjoy their vacations in a relaxing atmosphere with the traditional hospitality and courtesy of Romagna.

Located next to the beach and to the shopping area of Viale Dante, and just minutes away from the pedestrian area of the city center and Viale Ceccarini, our 3-star hotel enjoys an ideal location to reach interesting places like the Thermal Baths, the clubs or the Beach Village aquatic park, where our guests can enter for free to enjoy a fun-filled day. 
The entertainment service will take care of your kids even during the meals, with games and activities in the playground for the youngest. Our highly trained staff will entertain them in complete safety. Your children will have a great time throughout the day with new friends, while you can relax in the common areas such as the indoor bar and the TV room.

Always at your service, the Management and the reception staff will suggest you itineraries and destinations in the surroundings, with useful tips and suggestions for visits of the backcountry or trips to the amusement parks.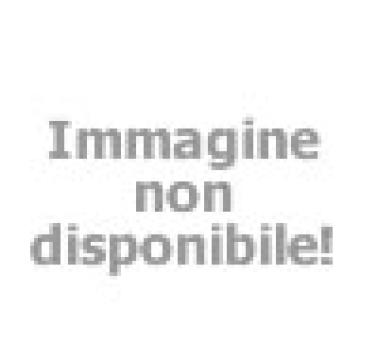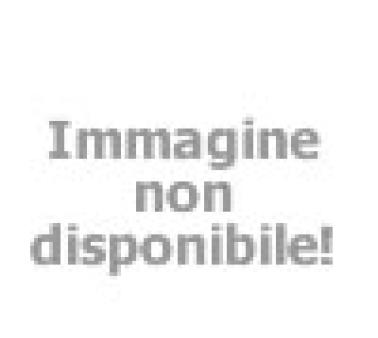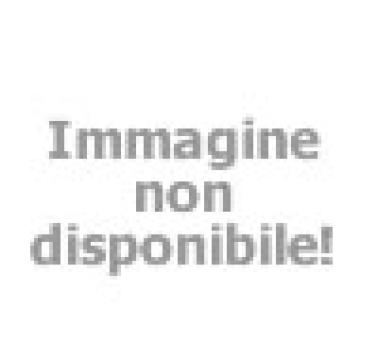 MOREOVER FOR OUR GUESTS:

Internet point in the lobby
Wi-Fi Internet connection in the common areas
Baby-sitting on request, laundry service and car rental
Private garage (subject to availability)
SERVICES FOR KIDS AND FREE BEACH VILLAGE PARK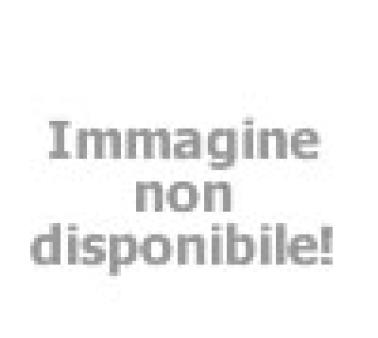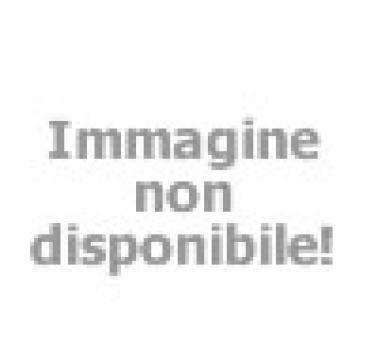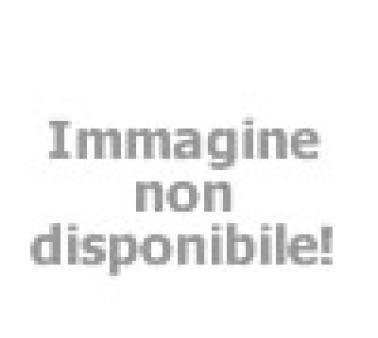 The Hotel Consul is waiting for you and your family, for a vacation with your kids dedicated to fun and entertainment, with services like:
Free admission to the Beach Village aquatic park with games and slides, every day, at just 700 meters (free shuttle service at fixed times)
Early opening of the restaurant, with baby meal service
High chairs available at the dining room
Kids' plates and silverware to enjoy the baby menus
En-suite fridge to store milk and baby food
Beds with bed rails
Safety bed rails
Baby tubs for baby baths
Child bicycle seats
Child seats for toilet
Entertainment at the hotel's beach
Baby-sitting service on request (fee)